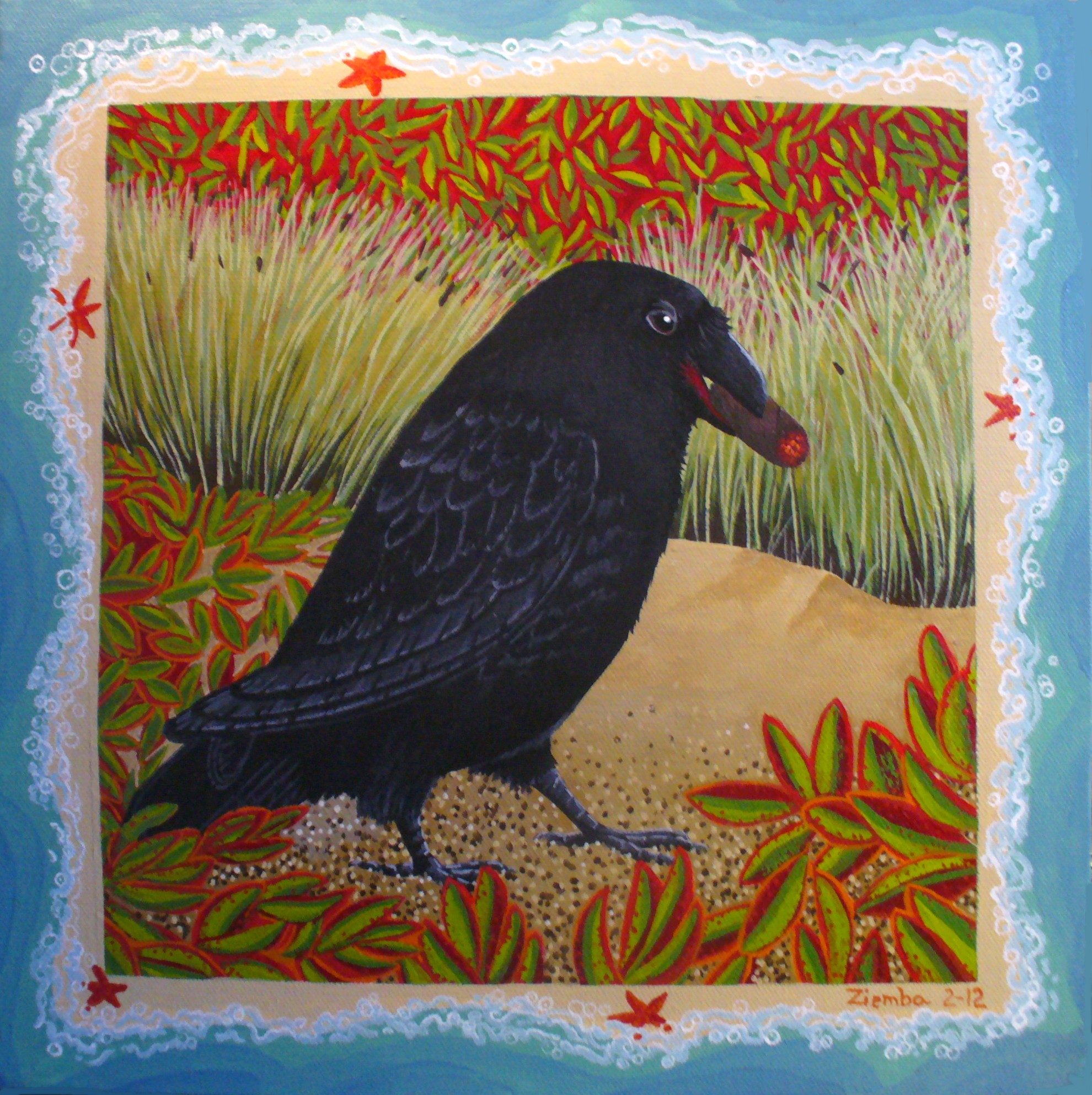 All images copyright 2012 Lori Ziemba. Violators will be eaten.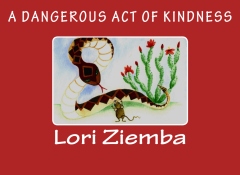 Like my artwork? Then buy my book! Worth it just for the beautiful artwork alone. A story the whole family can enjoy.
********************
Welcome to my gallery. I work mainly in acrylic. I have an education in commercial art, and been painting for over 30 years.
This site showcases much, but not all, of my work of these past 30 years. I hope you enjoy looking at my work as much as I enjoyed creating it.

You may click on any picture to enlarge it and see more info.
Questions, comments?